The Doctors
Choosing the right Chiropractor is an important choice to make. Dr. Love and Dr. Sproule and their staff are trained on the latest chiropractic treatments & technologies...

Dr. David Love, D.C.
Personal
Dr. David Love graduated from Palmer College of Chiropractic in 1982. He has been serving Santa Cruz County since 1983 and is dedicated to providing the best service for his patients utilizing the latest advancements in health and wellness. After practicing for more than 30 years, he finds that is passion for helping and serving people in stronger than ever.

Dr. Love is committed not only to his patients well-being, but leads by example by personally living a healthy and active lifestyle. He is an exercise enthusiast and encourages his patients to pursue their fitness potential as well. When he is not working, he pursues his other passion for the great outdoors and loves the serenity of nature both at the ocean and at his "home away from home" Lake Tahoe.

"I believe that God has given each and every person an inherent blueprint for abundant health, and my purpose is to maximize that potential in each patient."


Clinical Focus
Family Practice

Optimizing recovery from sports-related injuries

Enhancing human performance through restoring and maintaining bio-mechanical and nervous system function

Promotes pro-active and preventative wellness strategies

Provide effective fat-loss diet program for

long-term

results
Professional Memberships
Palmer College of Chiropractic faculty member for pre and post graduate clinical internship

California Chiropractic Association

Capitola Chamber of Commerce
---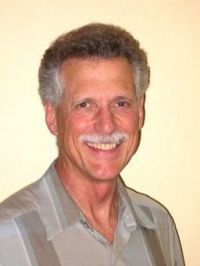 Dr. Rick Sproule, D.C.
Personal
Dr. Rick Sproule graduated from Palmer Chiropractic College - West in 1993 and was awarded the Clinical Excellence Award upon graduating. Dr. Sproule has been serving Santa Cruz County now for over 20 years. He is passionate about health and fitness, and gets great satisfaction from helping people regain their health. Dr. Sproule speaks regularly on topics from health and nutrition issues, to motivation, exercise, and workplace health issues.

Dr. Sproule is himself very active, enjoying running, swimming, backpacking, and flying RC gliders when he's out of the office. Dr. Sproule did his undergraduate and graduate work at San Jose State University, and was in the U.S. Navy - Submarine Service. He then taught high school for 19 years in Campbell and Saratoga. Dr. Sproule is a dedicated exercise enthusiast, and loves the outdoors, travel, and helping people.


Mission Statement
To improve the health and wellness of our community through the power of chiropractic using sound, science-based methods and technology that restore, maximize, and maintain an individual's full health potential.

To provide quality care and treat each patient in a professional setting with the same respect, kindness, and attention that we would desire for ourselves.

Life and health comes from within - maintenance and advancement of health is far superior to the treatment of disease.


Clinical Focus
Family Practice

Listening to patients

Sports injury stabilization and recovery

Restore nervous system function and optimum health for the individual

Promote pro-active solutions

Long-term fat loss diet program
Professional
Palmer College of Chiropratic faculty member - pre and post graduate clinical internship

FMCSA National Registry of Certified Medical Examiners no. 9036033036

Capitola Chamber of Commerce
---
Dr. Aaron Van Brunt, D.C.
Biography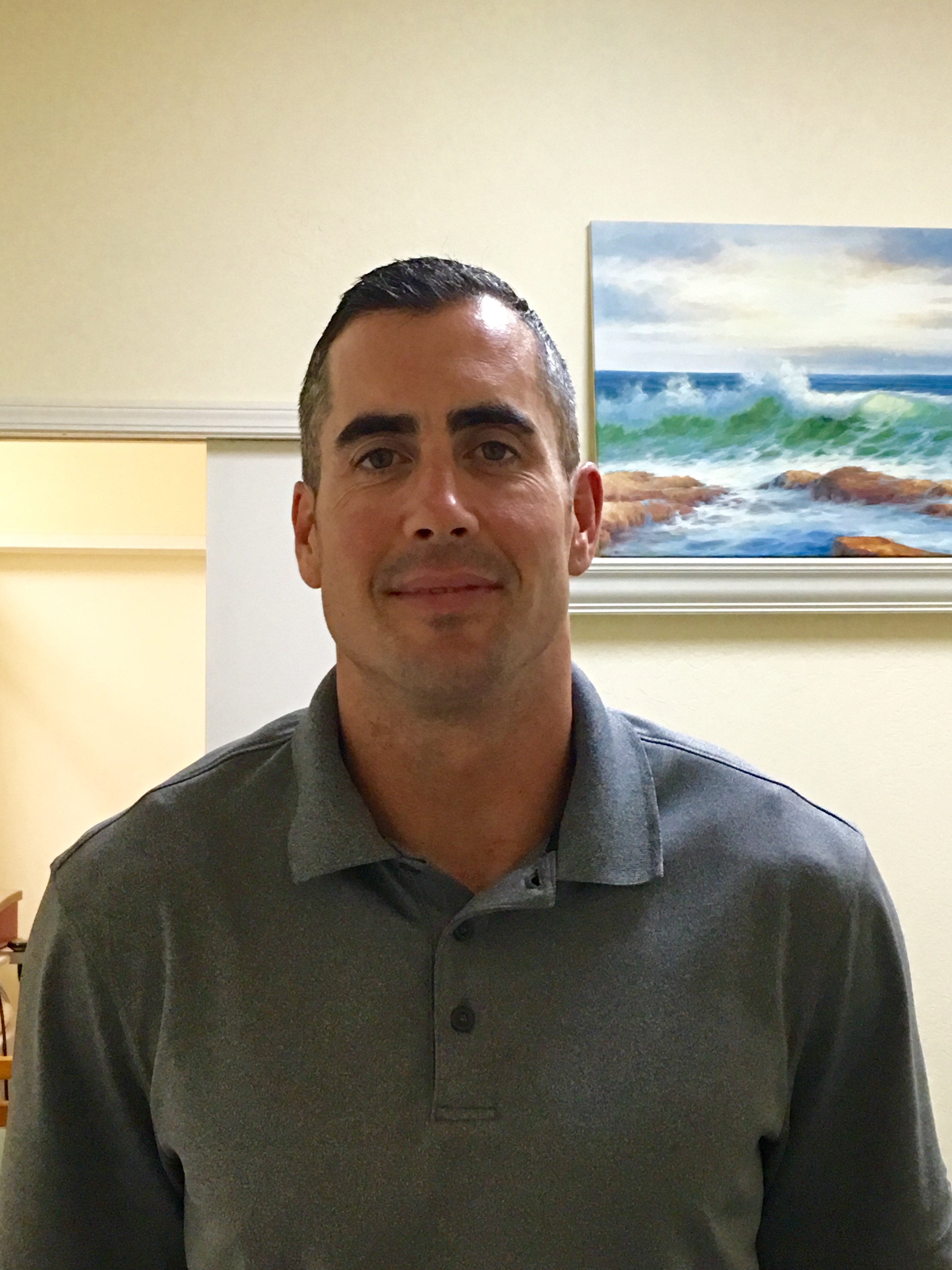 Dr. Aaron attended Palmer West Chiropractic College, graduating in 2016 with Summa Cum Laude honors and as Valedictorian of his graduating class. Prior to Chiropractic College, Dr. Aaron spent 6 years in the U.S. Navy where he discovered his passion for health, fitness, and helping others. Dr. Aaron brings a wealth of knowledge to the practice specializing in sports injuries and extremity adjusting.

Dr. Aaron is certified in Rocktape functional movement taping and is a CrossFit level 1 trainer. Dr. Aaron's treatments typically consist of soft tissue work if needed, manual diversified adjustments, and prescribed corrective exercises.

"My goal is always to empower my patients with the knowledge to care for and maintain their own body's health and wellness." –Dr. Aaron Van Brunt

Clinical Focus
Injury pervention

Improvement overall health and wellness

Restoration of proper biomechanics

Performance optimization


Patient education