Love for Protein Weight Loss Program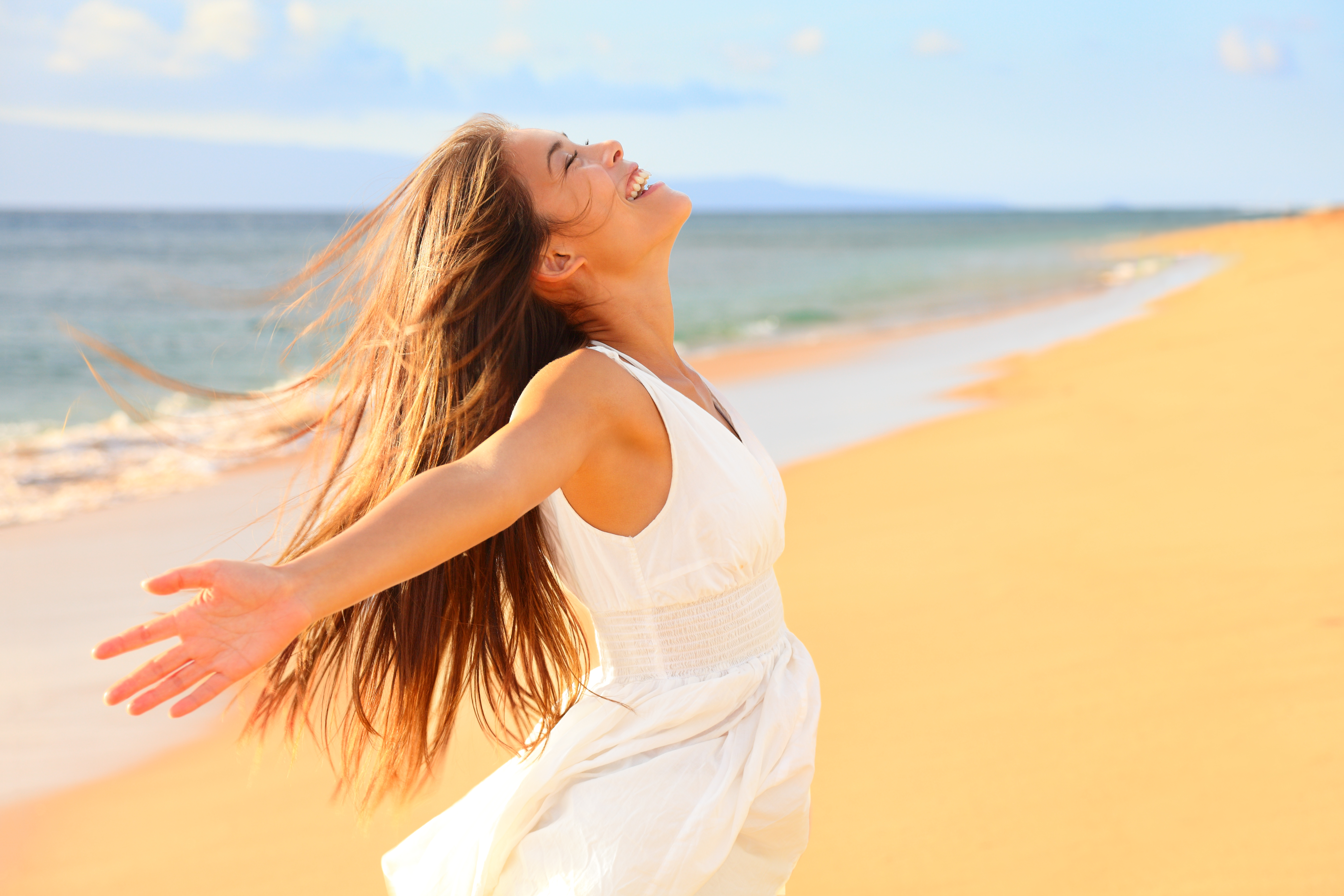 In 2014 the Center for Disease Control & Prevention stated that 34.9% of the U.S. population is obese. This means that over 1/3 of Americans deals with obesity related health issues which may include hypertension, type II diabetes, heart disease, strokes, and certain types of cancers. Studies also show that 7 out of 10 causes of death in America are tied to obesity. We as a nation now hold the #1 position as the most obese country in the world. Not a statistic to be proud of, but we do have the necessary tools to turn it around.

The Love for Protein Weight Loss Program is a science-based ketogenic diet. This type of diet encourages the body to burn its stored fat for energy, quickly and safely. Our diet is a low carbohydrate, low calorie, and balanced protein weight loss program. During the weight loss phase our dieters are educated, coached, and monitored every step of the way. Our goal is to have our dieters attain a healthier body, and be equipped with the necessary tools to help them maintain a healthy weight for life! (See our FAQ's for more details).
Yours in health,
Dr. David Love
Program Highlights
Doctor supervised
Allows the body to burn its stored fat while preserving its valuable muscle mass
Stabilizes insulin production
Weekly one-on-one coaching sessions where you will receive a body fat analysis, measurements, and education to help to in keeping the weight off
We have over 90 protein-based FDA approved protein products to choose from during your weight loss
Affordable 3-Step Plan
You Can Do It!
We will show you how to….
Lose the weight
Eat the proper amount of protein for your body
Feel your best
Gain control
Keep the weight off for life!
For More Detailed Info On Upcoming Workshops Please Visit www.loveforprotein.com